Functional Nutrition
What is Functional NutritioN?
Knowing that we all face our own individual challenges and no two people are the same, our approach to healing ourselves should reflect that same understanding. 
Functional nutrition is an approach to nutrition that focuses on supporting optimal health and addressing underlying imbalances or dysfunctions in the body through personalization. It aims to support the body's natural healing mechanisms. This approach involves optimizing whole foods and nutrients to balance hormones, reduce inflammation, support detoxification, improve overall lifestyle factors and health outcomes.
So with this as the basis of our approach, we will do some extensive discovery work to find the root cause of what ails you. With these findings I will know what deficiencies you are up against, what body systems are overactive and underactive and potential causes. This is done through assessments, lab work, lifestyle and environment discoveries, life event tracking, and home tests. Once we find what needs to be removed, we begin to replace, then rebuild with an evidence based personalized protocol moving you forward into your victory.  I will have you retest, at no additional charge, every 90 days to track your progress. 
Food education, meal planning, supplement education, faith based guidance, and fitness plans are all part of the equation: FOOD, FAITH and FITNESS for the WIN!
Please register yourself and complete the Mini Questionnaire by clicking below. I will then text you to schedule a time for a free discovery call.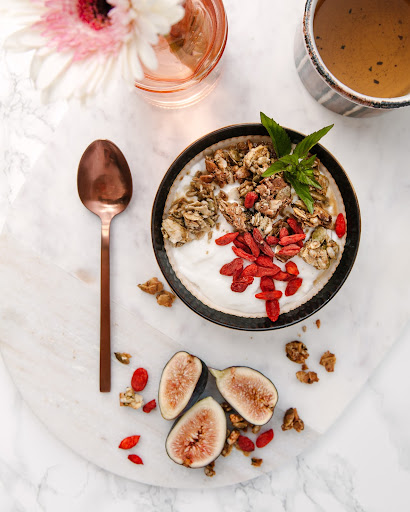 REMOVE
Unwanted burdens that impede on the body's natural ability to heal itself. 

REPLACE
With what the body is missing and stabilize its efforts towards homeostasis

REBUILD
With supportive nutrients, supplements, and actions that repair what was lost
What Is God's Role In This?
Another important component to whole body healing is allowing God to reveal to you what is out of alignment according to His will for you. There is a strong correlation on how the body expresses itself with symptomatology in the vessel (our body) and His communication to you through the Holy Spirit. The body will hang on to years of hurts, hang ups and stresses if not processed correctly. This will put roadblocks on your healing and limit your capacity to operate fully in Him. In medical terms, it would be referred to as psychoneuroimmunology;  encompassing interdisciplinary research bridging psychology, neuroscience, and immunology to explore the mind-body connection and its implications for human health and disease.
God Sent His Son
"Many people who were in pain and suffering with every kind of illness were brought to Jesus for their healing—epileptics, paralytics, and those tormented by demonic powers were all set free. Everyone who was brought to Jesus was healed!"
‭‭Matthew‬ ‭4‬:‭23‬-‭24‬ ‭
God Sent His Word
"Then they cried to the Lord in their trouble, and he saved them from their distress. He sent out his word and healed them; he rescued them from the grave."
‭‭Psalms‬ ‭107‬:‭19‬-‭20‬ ‭
God Sent His Instructions
"Listen carefully, my dear child, to everything that I teach you, and pay attention to all that I have to say. Fill your thoughts with my words until they penetrate deep into your spirit. Then, as you unwrap my words, they will impart true life and radiant health into the very core of your being."
‭‭Proverbs‬ ‭4‬:‭20‬-‭22‬ ‭
Functional Nutrition Services
Virtual and In-Person Sessions Available
Personalized Programs
Onboarding into this program will also cover your first month of coaching if it all falls within the first month. The onboarding and discovery process can take upwards of 2 weeks to a month to complete. We will have scheduled calls to go over our findings along the way.  We then meet in person (if applicable) and see what He has planned for you.
FREE Discovery Call
$450 Onboarding
$200 Monthly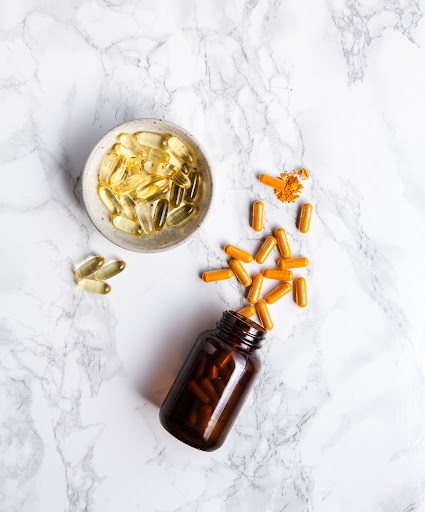 Supplement Education
Do you need guidance on what tools He has for a particular ailment? Brand education, purity or timing of products? I got you covered!
This service is included in Personalized Programs 
$40 for Educational Session (½ hour)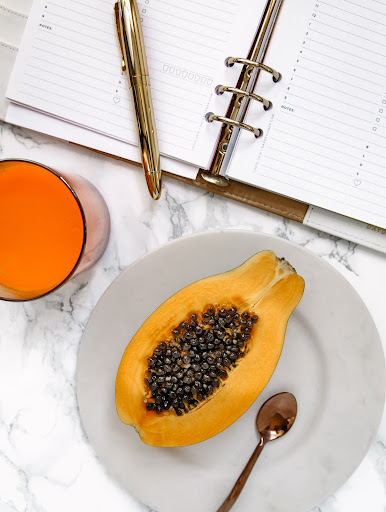 Meal Planning
No time to plan healthy meals? Wouldn't it be great if you could get delicious EASY meal plans with recipes & a shopping list delivered to your inbox each week? Well, now you can! The meal plans focus on adrenal health, whole food plant based, blood sugar control, and easy prep functional nutrition. 
This service is included in Personalized Programs 
Free Trial
$9/month Static Plan
$19/month Customizable Plan
In-Clinic Services
In an effort to support all aspects of holistic healing, I will be supporting you through many stress management techniques and offering in clinic modalities that help the nervous system recalibrate, while also detoxing, strengthening organs and tissues, and supporting this goal of physical, mental and spiritual wholeness! Check out the tab on Microcurrent Therapy and BrainTap and don't forget to download my free Breathwork technique freebie!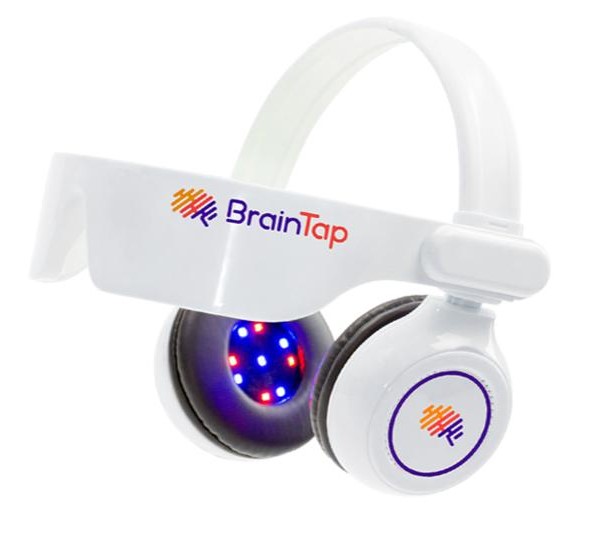 An opportunity to raise your HRV (heart rate variable) and settle your nervous system through mediation, light and sound therapy.
$35.00 – 30 Minute Session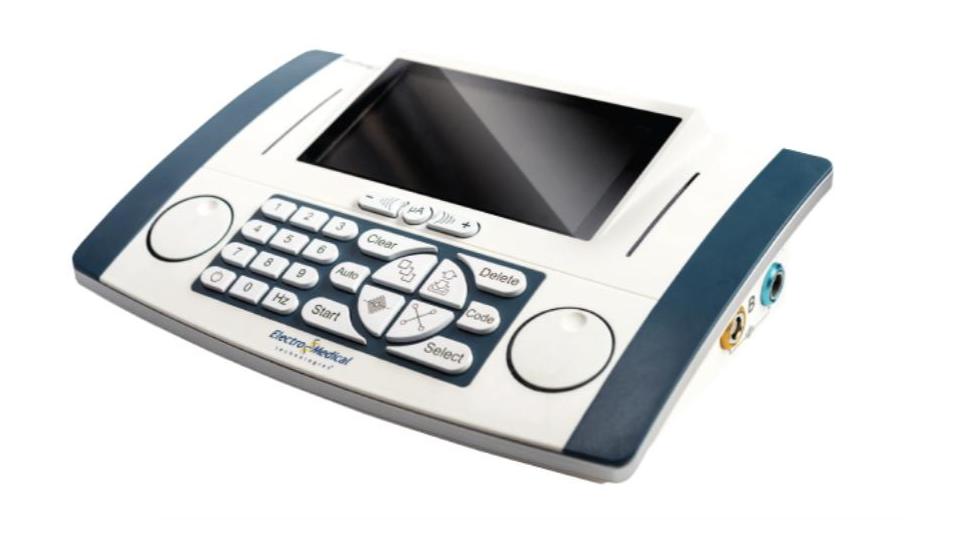 Over 900 frequency programs to help recalibrate specific ailments and disorders the body may be expressing. Pain, infection, psychosomatic, cognitive, bacterial, etc.
$75.00 – 1 Hour Session 
$20.00 BrainTap Add-On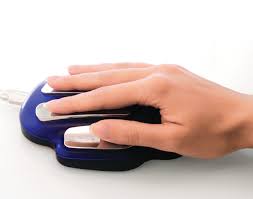 Biofeedback technology that reads the entire body. These results will yield toxicities, food sensitivities, emotional burdens, under and over active body systems.
$150 – Entire Body
EMAIL ME
info@therootawakening.org
VISIT ME
1518 Legacy Dr Suite 280
Frisco, TX, 75034
This site does not provide medical advice, diagnosis, or treatment. Use of this site and all material provided on this website is provided for informational or educational purposes only. Consult a physician regarding the applicability of any opinions or recommendations with respect to your symptoms or medical condition.