Zytoscan Reading
Biofeedback Technology
Biofeedback technology that reads the entire body. These results will yield toxicities, food sensitivities, emotional burdens, under and over active body systems.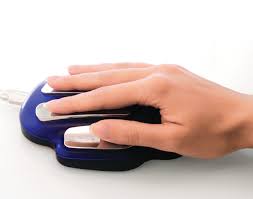 EMAIL ME
info@therootawakening.org
VISIT ME
1518 Legacy Dr Suite 280
Frisco, TX, 75034
This site does not provide medical advice, diagnosis, or treatment. Use of this site and all material provided on this website is provided for informational or educational purposes only. Consult a physician regarding the applicability of any opinions or recommendations with respect to your symptoms or medical condition.